29 October, 2021
On 29 October Richard Möller becomes new CEO for Vesper Group. Simultaneously Thomas Sjöström will take position as new business area manager for close protection.
Möller foresees groundbreaking cooperation
Richard Möller has worked at Vesper Group since 2017 and prior to that had an extensive career as an officer in the Armed Forces, where he was assigned to the special forces and intelligence department. With broad experience from high-risk countries throughout the world, he has spent the last five years successfully expanding Vesper's international close protection assignments.
– We are appreciated and trusted as suppliers and partners throughout the world, but we also see an increased demand in Sweden. The rising crime rate combined with the changing threat assessment against Sweden calls for investigations, background checks and protective security assignments, says Richard Möller. I believe that we will see more groundbreaking business deals and cooperation, as the state in the world around us affects us at a faster pace than ever.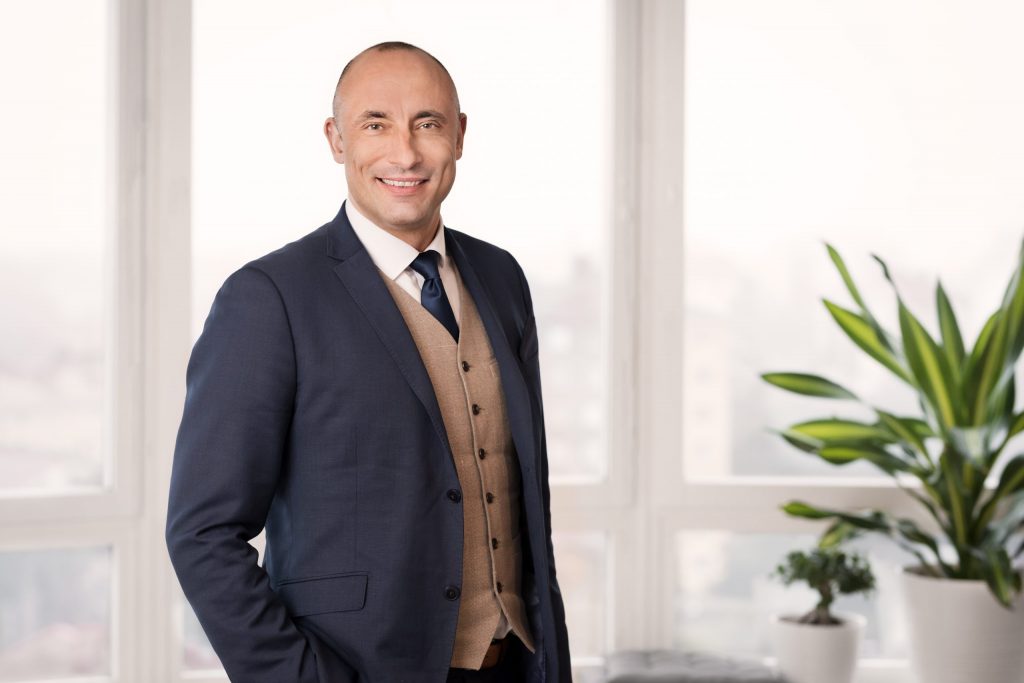 Sjöström was in charge in Kabul
The new business area manager Thomas Sjöström served as a police officer for 13 years and has had several managing positions for Vesper in Iraq and Afghanistan since 2013. Sjöström was also in charge of Vesper's work in Kabul when Sweden evacuated 1100 persons, following the taliban take-over of the city in August.
– We have proven ourselves a trustworthy and capable partner for both government agencies and for global private security companies, says Thomas Sjöström. I know that Vesper stands for security in an efficient, trustworthy and stable way.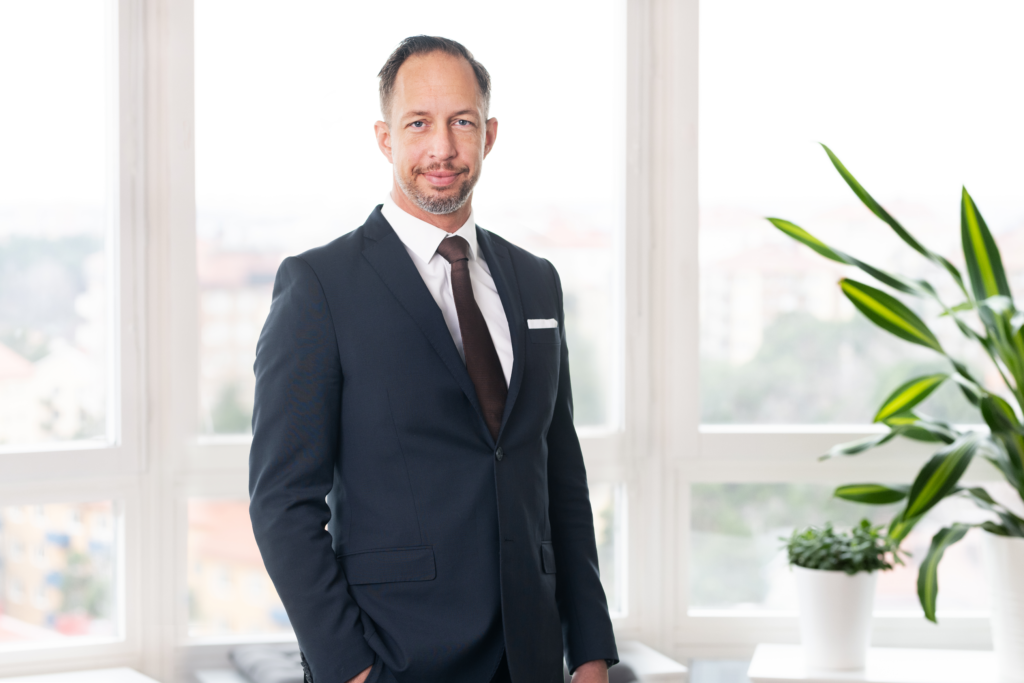 Thomas Sjöström, new business area manager close protection
The former CEO Erik Lewin will remain in Vesper's board.