24 August, 2022
Vesper will exhibit at the International Security Expo at Olympia London 27-28 September.
The International Security Expo is celebrating 20 years and is a vital link between Government, industry, academia and the entire end-user community, strengthening relationships that are essential to improving safety and security. More than 20 key sectors are represented and the expo is free to attend. With experts in place, conferences & summits, technics, equipment and many international visitors, it is a fantastic chance to build your network.
We have interesting activities, come visit us in the SCEG pavilion A60, Government zone. Or book a meeting at info@vespergroup.se
Read more about the expo: Why Visit International Security Expo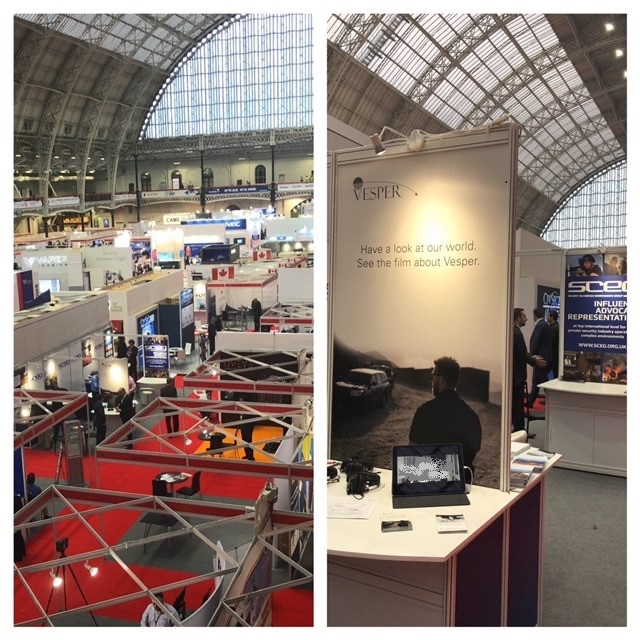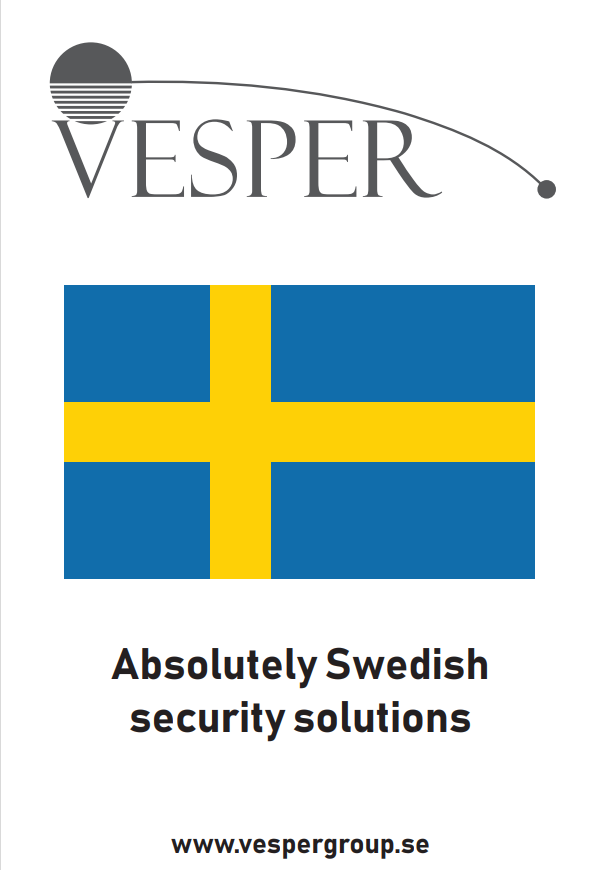 The expo takes place in a beautiful venue from 1886, by the Kensington (Olympia) station.